Runtime is the next generation of performance improving meals. Whether you're an avid gamer, frequent flyer, or entrepreneur on the go—our products will keep you focused, energized, and ready for the next level.
Extended Endurance
Our special formula means no 3pm energy crash. Feel good and work harder. No naps required.
Total Nutrition
The Next Level Meal has all the nutreints of a healthy balanced meal.
The Yum Factor
Taste is king at Runtime. Get ready to take a flavor journey with our wide range of tasty products.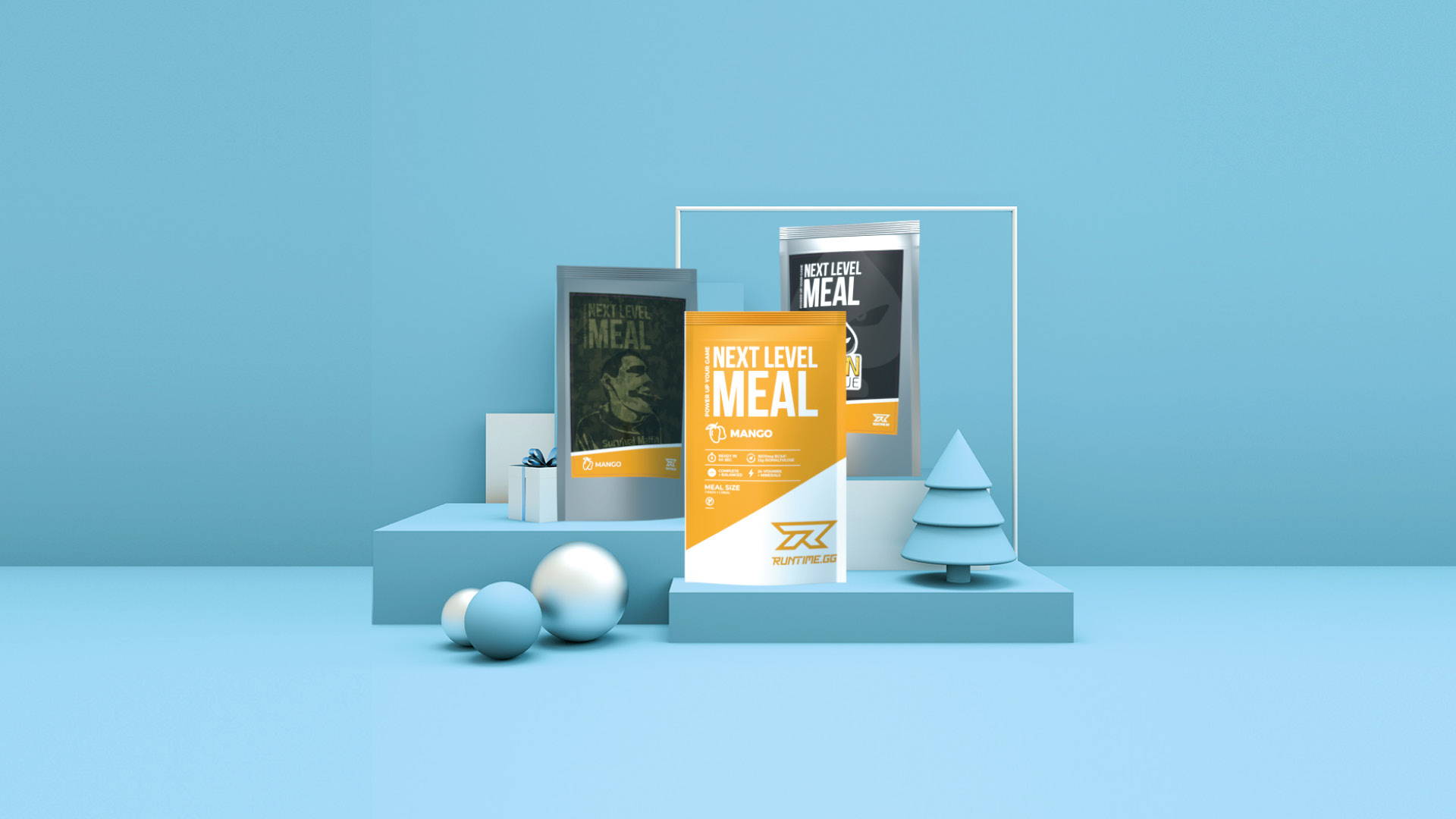 The The Next Level Meal is is ready in 60 seconds or less and provides all of the nutrients of a fully balanced meal. Plus we only use high quality ingredients that provide long lasting energy and satisfaction. Available in lots of tasty flavors. Who knew a shake could be this good?
The performance boost you need .
Life comes at you fast. To thrive you need a product that optimizes your physical and mental performance. Because a sound body and mind are the means to rising up to any challenge and reaching the next level.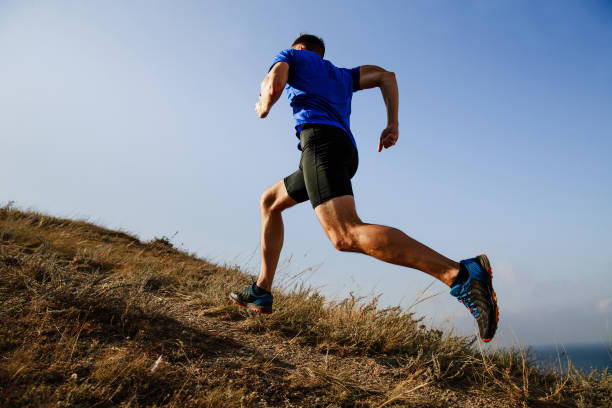 Subscribe to the Newsletter.
Thanks!
This field is required
This field is required